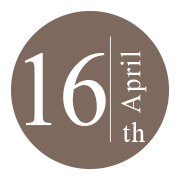 12,00 |
Opening to the public with payed ticket;
19,00 |
Closing of the day.
Opening hours
12:00 – 19:00
Ticket price
€ 30

Free tasting at all exhibitors/wineries at the event.

Time of stay

Unlimited until closing time at 19:00
I servizi di ristorazione saranno curati in esclusiva dal Picciolo Etna Golf Resort.
Catering services will be provided exclusively by the Picciolo Etna Golf Resort. We recommend purchasing tickets in advance on the website, in the dedicated section or on the TicketOne circuit.